skincare that
really works
clinically proveN results
In an IRB-approved human clinical trial conducted by Professor of Dermatology of Royal Victoria Hospital, McGill University, the average increase in collagen after three months of using NEEL was 28 percent. The top quartile of participants saw a 51 percent increase in collagen, making their skin younger and thicker.
* The IRB is an appropriately constituted group under the Food and Drug Administration (FDA) regulations and reviews and monitors biomedical research involving human subjects.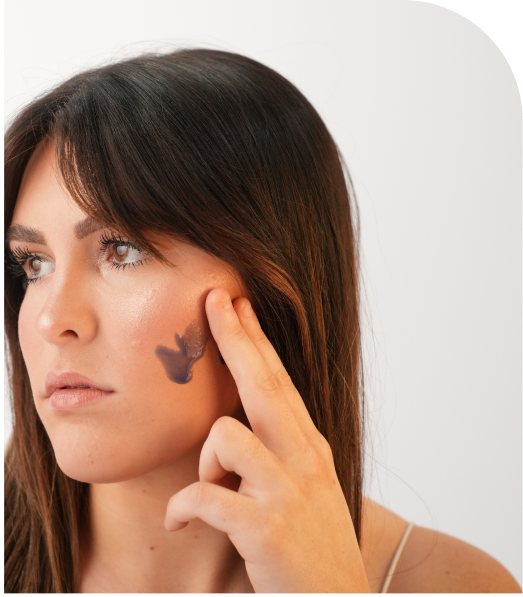 about our super ingredients
sourced articles that verify benefits of GHK-CU and more
I started using NEEL 8 months ago in an effort to reduce age spots on my arms caused by bleeding under the skin. My age spots have not been affected by using NEEL...but, more importantly, the bleeding under the skin (on my arms) has been almost completely eliminated.
what they're saying
don't believe us? believe them.